Cultivating experiences...is hard when you are a single parent. I want to give my daughter the world. I literally want to take her everywhere. But with limited funds and having to work a full time job so you CAN have those limited funds is hard work!
I had so many plans for the summer. We were going to go to the beach for at least 3 days, make good use of our annual passes to Carowinds, see some cities, and all that jazz. Y'all. How on EARTH do you manage to do it all? I. Can. Not. This has been the busiest summer ever and we have hardly made it outside of the South Carolina borders! I'm canceling all plans for next summer in advance.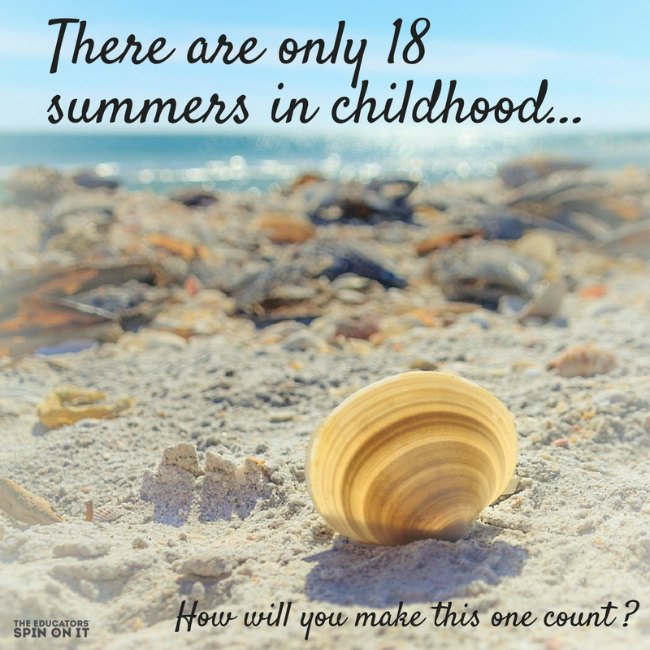 Found on Google.com
Someone shared this meme with me and it struck a serious chord. My kid just turned 6! Time does not wait! I don't feel like we have had any BIG experiences. We were riding the other day and she said "Mommy, you told me you were going to take me to that place." And I did tell her that. I did plan to take her there. Life just keeps happening. I'm finding it difficult to balance all of the things that we have to do on a day to day basis, but I'm working on that.
My sister and I had been talking about day trips and things that wouldn't cost so much money. We had been talking about
Candytopia
and how we wanted to go there. Especially after reading the description (like Willy Wonka and Candyland had a baby?). Yes! Let me in there! So we packed up the gang and headed to the Atlanta exhibit (it's gone now).
I'll say this, the kids LOVED it! The adults side-eyed the admission fee after discovering the candy samplings were things we could buy out of a store. BUT we still had fun. Reading how long it took the artists to make some of the things blew my mind. It was bizarre, but in a good way. Also, parents...try not to let your kids lick things that are covered in shellac and have probably been licked and touched by hundreds of other kids. Thanks.
The sample candies were: Candytopia branded chocolate truffles, caramel apple lollipops, candy bracelets, air heads, laffy taffy, pixie sticks, salt water taffy, and I feel like I'm missing something. If I remember, I'll update the list.
My favorite room was the confetti room. Yes, you will find confetti in places confetti will not go, but it was fun! I probably loved it because I'm obsessed with animated pigs and they had so many! The pigs farting confetti was the best! My sister dropped the ball on the slow motion video...
We made a weekend of it and stayed in the Alpharetta area. I was the worst travel companion. I didn't want to do jack! All I wanted to do was snuggle in my hotel bed, undisturbed, and read my book. Which I did do for a while. The kids were fine to spend time in the pool and eating out more than they are used to.
So now, after having a come to Jesus moment with myself, my focus is just to make sure we are as happy and healthy as we can be. Slowing down and smelling the proverbial flowers. We will do "big things" as we are able to and otherwise we will just make the moments count. It's all about finding and maintaining a healthy balance and not losing your shit. I lost mine for a minute, but I've since gotten it together a little bit.
This post was supposed to be all about our trip to Candytopia and how I love staying in Alpharetta (North Point Mall area to be specific) because everything you need is right there. I can't deal with Atlanta traffic. It stresses me out! Anyway, I got sidetracked.
So I'll end with this...make sure your children know you love them. Spend time with them. Talk to them. Find out what brings them joy and do that! Those are the experiences that count the most. Those are the ones they will remember.
Thanks for reading friends!
XOXO
RoJo